Our lovely city of Wichita is full of amazing, authentic restaurants of almost any genre of food you can think of. In this article, I would like to highlight a few of the best Mexican restaurants in Wichita, KS.
I am going to avoid mentioning any national chain restaurants because they obviously would not be unique to our city! Furthermore, these will not necessarily be ranked in any particular order, so I am not saying one is better than another. If it's on this list, it is a great restaurant. That being said, let's get into it!
---
El Patio
If you want a sit down restaurant with big portions and low prices, look no further than El Patio! This hidden gem may be small, but their food packs a big punch. Everything I've had here so far was very good.
I highly recommend the chile relleno burrito in their hot salsa verde, or, if you aren't a fan of spicy foods, try their smothered beef, bean, and cheese burrito! If you want to give them a try, El Patio is located at 424 E Central Ave!
---
Paleteria La Reyna
If you are in search of an excellent meal with fast, friendly service, look no further! The gordita al pastor is to die for, and the barbacoa is just as delicious. They offer both indoor and outdoor seating, and they have a nice patio out front.
This restaurant is not only known for its awesome food, but its awesome ice cream and Popsicles as well! With flavors ranging from mango to pine nut to tequila, there truly is something for everyone! If you want to try some of their delicious, reasonably-priced food, you can find them at 2925 N Arkansas Ave!
---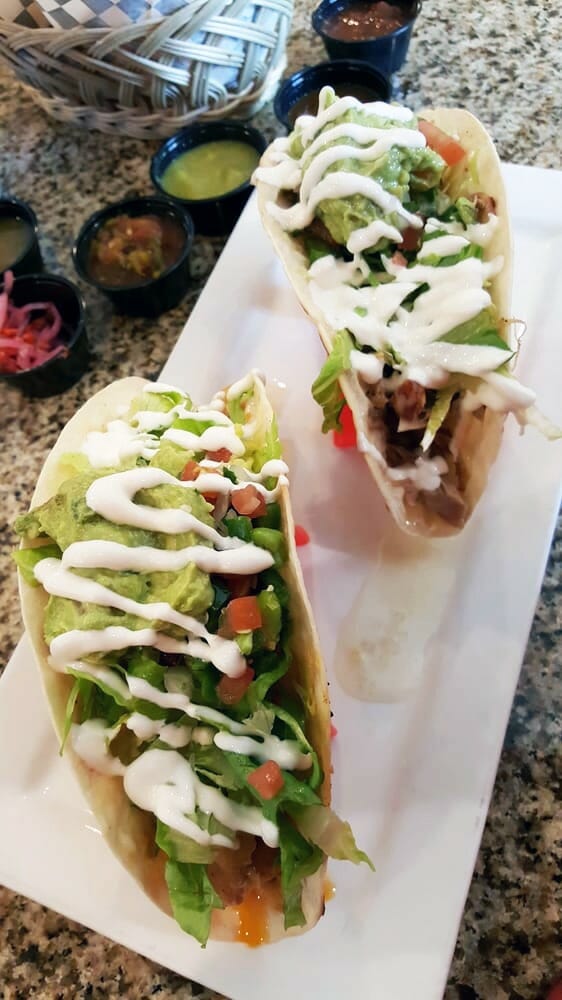 Molino's
Molino's is a bit pricier than the previous two restaurants mentioned, but the price is worth it! You can't go wrong with great food and great staff members! Everything on the menu is great, but the piratas and elote are the stars of their menu.
Also, they often showcase new, local artwork on their walls, so you'll have something new to look at almost every time you visit! If you would like to stop by Molino's, you can find them at 1064 N Waco Ave.
---
Juarez Bakery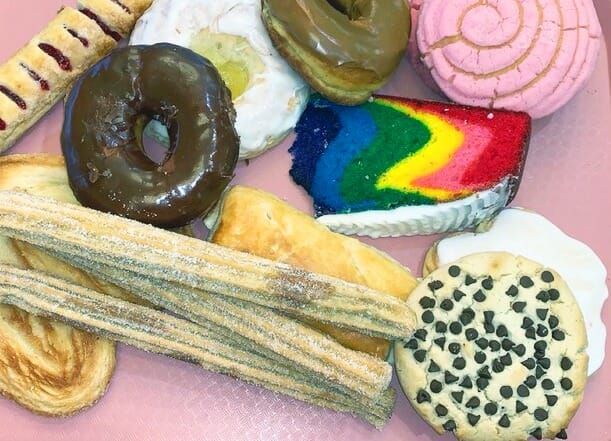 While they may not be a restaurant, Juarez Bakery is still very much worth your time! With everything in the store freshly baked, it's hard not to just walk right back in and buy seconds. Their conchas, churros, and tres leche are incredible, and will have you hooked from the first bite!
They have a friendly staff and a very clean establishment! With a wide variety of baked goods and treats with good prices, you can't go wrong by stopping here for a snack. If you want to visit Juarez Bakery, you can find them very close to Molino's at 1068 N Waco St!
---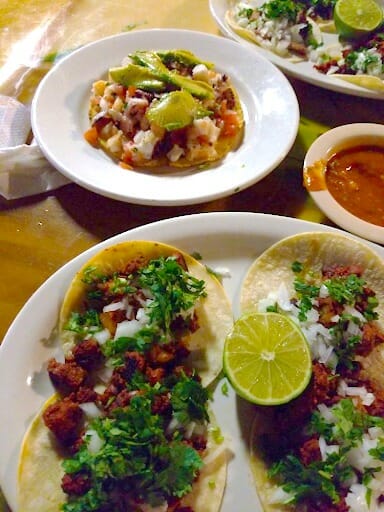 El Vaquero Mexican Grill
El Vaquero is another local Mexican restaurant that stands out! They are in a similar price range to Molino's, and they have a ton of menu options. They do have a buffet option as well if you go at the right time!
My favorite aspect of El Vaquero is Taco Tuesday! Every Tuesday they offer their delicious tacos for only $1 each, and, for those who drink, margaritas are only $1 as well! They also have breakfast menu options if you choose to stop by early in the day. If you would like to stop by El Vaquero, they are located at 1320 E Central Ave!
---
El Viejito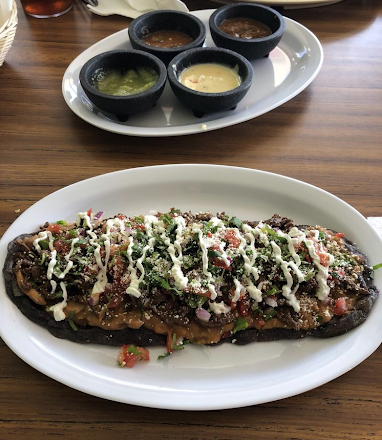 El Viejito is a delicious restaurant with colorful, fun decor and friendly staff! All of their menu items are absolutely delicious! I recommend the Huarache with a side of rice as it is absolutely delicious.
The freshly made salsa and guacamole are outstanding, and this is a restaurant you should not pass up! This restaurant is another one of Wichita's hidden jewels, and you will not be disappointed if you make a stop by El Viejito next time you are hungry! You can find El Viejito at 4722 South Broadway if you want to give it a try!